Prize Giving 2021
Published 11:42 on 6 Dec 2021
Many thanks to all that attended the prize giving yesterday. I am aware that there were quite a few absences due to current times so I am pleased to share with you the details of the prize giving and an overview of the 2021 winners.
I would also like to thank everyone that gets involved in this amazing volunteer run club. There are many people doing many things behind the scenes and I am sure you are all as grateful as I am.
Some special thanks must go to the following people.
Boo Leather for her amazing dedication in the club kitchen and sorting out the volunteer rota. Stepping up on many occasions to keep the members and guests fed and watered.
The races at the club of course would not take place without the stellar work of the Race box team on Wednesdays and Sundays.

Whilst Wednesday night safety boats are covered by the volunteer rota, we have an amazingly dedicated safety boat crew for Sunday racing. This means all members can go racing guilt free on Sunday so a huge thanks to them. They turn up every week in all weathers to keep you all safe on the water.
Downloads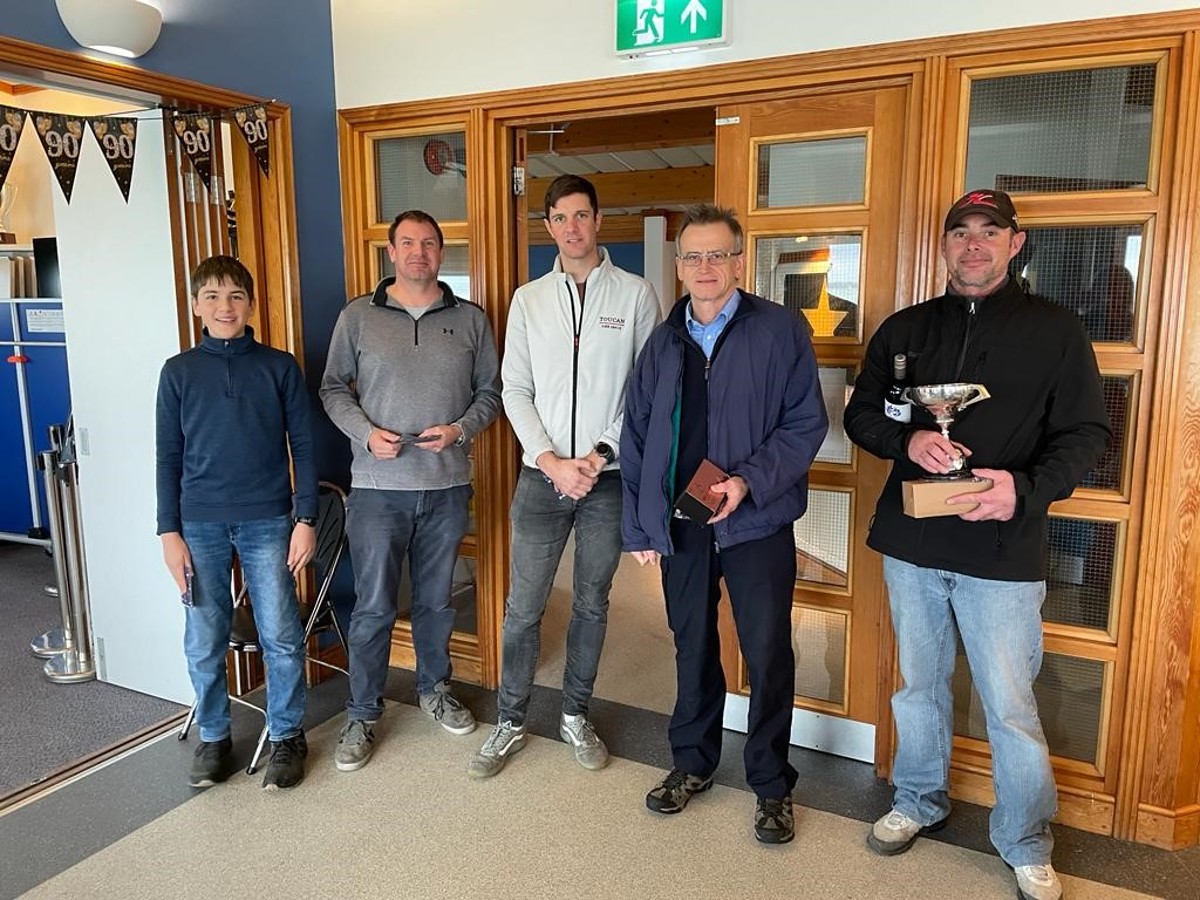 Last updated 11:49 on 6 December 2021