Club Kit
GSC have teamed up with Freshwater-based Teemill at Rapanui to bring club members sustainable and ethically produced club kit.
Printed to order, all kit will be dispatched directly to your address.
We have kept prices to a minimum to provide value for money for our members and have tried to choose a range of products and colours, whilst providing continuity of club branding.
We hope you enjoy looking through the collection and we look forward to seeing your Gurnard colours down at the club soon.

Please order from the link below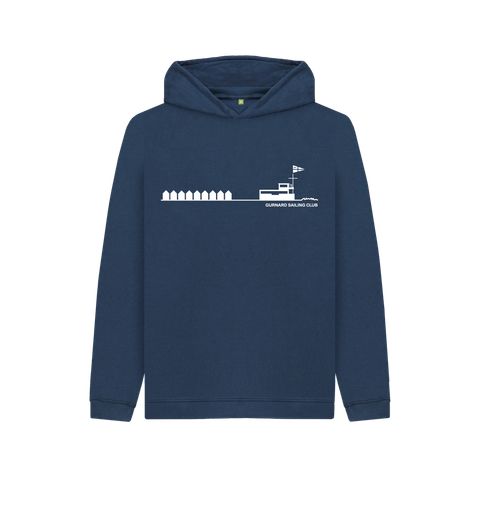 Last updated 20:49 on 26 September 2023